Destinations for Around the World or Close to Home
Here are just a few choices of various destinations to examine. We look forward to exploring these options with you further! Don't see what you are wanting, let us know where you would like to go, what you would like to see, and/or what special event are you celebrating. We can help you put together all the elements to make your vacation special.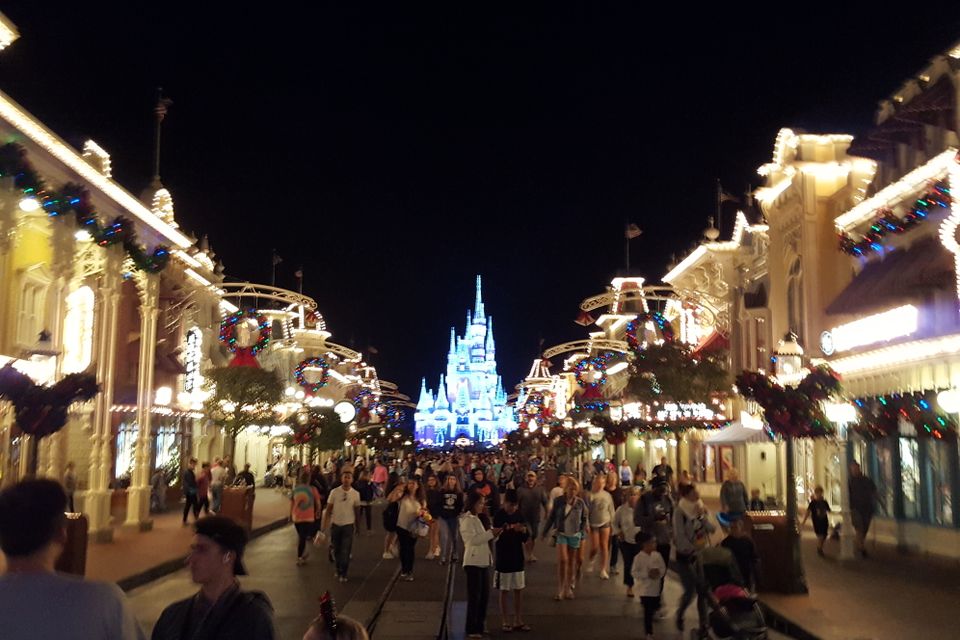 Walt Disney World
One of the most iconic destinations. But don't forget Walt Disney World includes Walt Disney World in Orlando, Florida, Disneyland in California, Aulani in Hawaii, Disney Cruise Lines currently includes 4 Disney themed cruise ships and Adventures in Disney that can be found all over the world.

Bakers View Travel will continue to keep you updated on the additional resorts, changes in park attractions/dining, etc. , various themed cruises to include Star Wars Day at Sea and Marvel Day at Sea, and river cruise and land based itineraries around the world.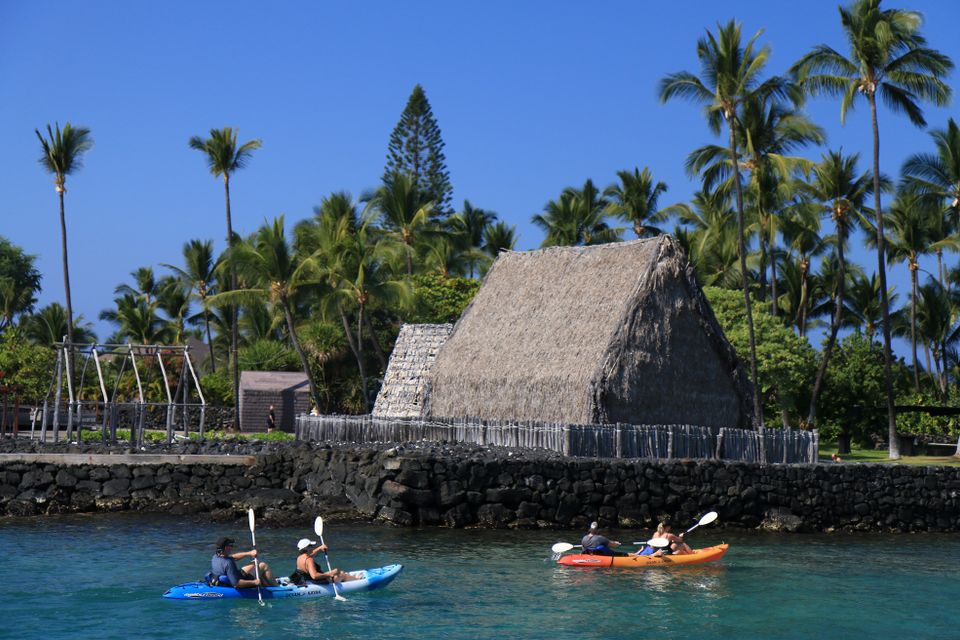 The Hawaiian Islands
The Hawaiian Islands give you unique experiences across the 6 primary islands. Travel to a single island or plan to make multiple stops. Let us get you to Diamondback, Pearl Harbor, Dole Plantation, or even the Polynesian Cultural Center. Ask us about an ocean cruise stopping at the bigger islands! Each trip is special and unique to you!

Arriving at your destination in Hawaii, you have some many different experiences to incorporate and enjoy. From Golf, hula, ukulele, sightseeing the mountains and volcanoes to exploring the numerous beaches each with their own flavor just for you.


Hawaii Golf Courses
From enjoying some of the fabulous golf courses positioned on the Pacific Ocean, Hawaii offers 80 golf courses across the 6 main islands. Check out some of the awesome golf courses you can visit and possibly play while visiting Hawaii.


Hawaiian Culture
To enjoying the various small quaint towns to enjoy the actual local cuisine, art and culture. Check out the various cultural components that makes up the Islands of Hawaii.


Hawaiian Cultural Events
Enjoy the cultural events from the various Aloha Festivals to the Catamaran Races. Be sure to check out all the Events that the Islands of Hawaii have to offer during your vacation.
Each of the islands have their own unique landscaping. From the oldest island to the ever evolving with the fabulous volcanoes.

The beaches expand for miles to give you either unique sunrise to enlightening sunsets. Enjoy the various beaches from white sand to black sand.
While there are so many things to see on land, don't forget that Hawaii can offer some of the best snorkeling and scuba experiences around.

The locals are always willing to help out and celebrate with their storytelling. The unique music and style are their own.

So let's get started planning an exciting new adventure in Hawaii. The lei is waiting for you at the airport!!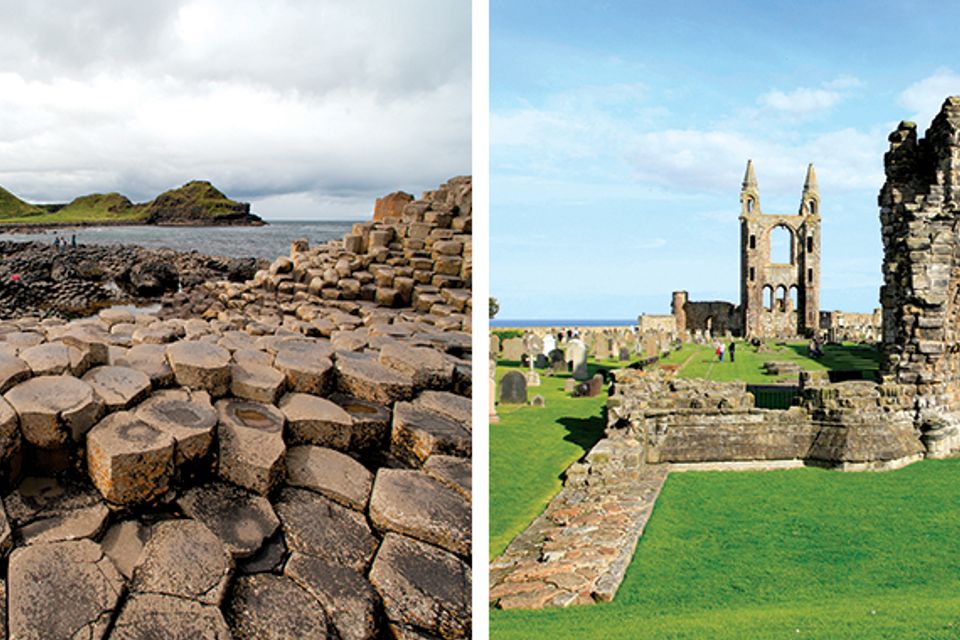 Ireland/Scotland
Enjoy the Emerald Isles, take a group tour and even scenic self-drive itineraries. See grand castles and the UNESCO sites. Are you a fan of Harry Potter, Outlander or Game of Thrones? Enjoy the sites that were used in their filming. Go back and see the Emerald Islands. Step back into history.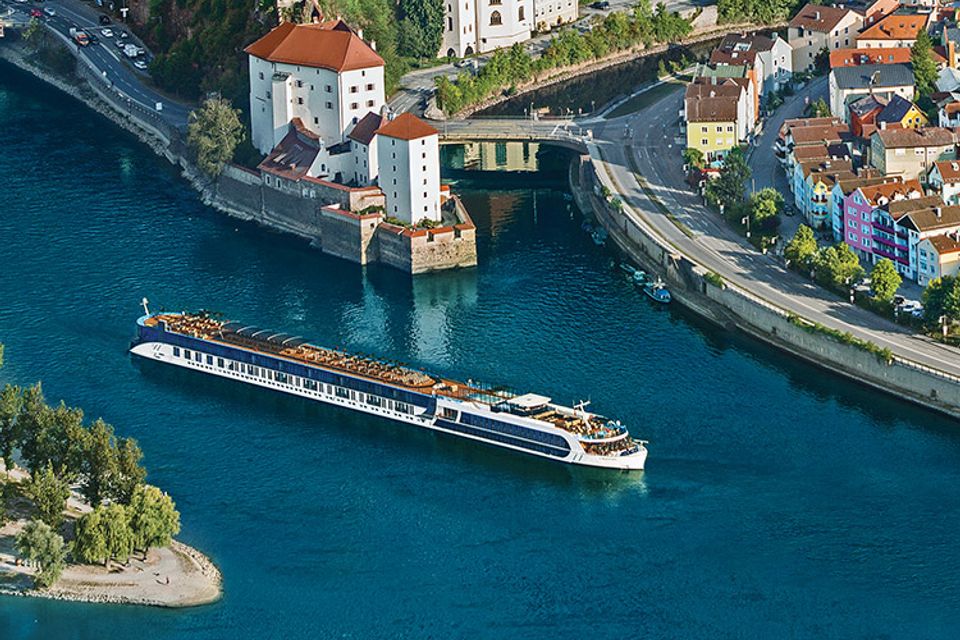 River Cruises
River Cruises provide a small unique experience across Europe, Asia, Africa, South America and even in the US. Take an intimate float in your hotel room and enjoy the various cultural spots along the way. A new port every day without having to pack and unpack. Cross country borders without standing in lines for Customs. Enjoy the flavors of the area through unique cuisines and beers/wines representative of the region you are in.

River Cruises travel the smaller rivers providing for a more intimate experience. Multiple shore excursions are found in all kinds of locations. With less than 200 guests on board, boarding and disembarking is easier. More attention is given for each guest. These cruises range in length from 7 days to 21 days. Docking in your various ports, notice how few cruise ships there are. Understand that as you explore each port and excursion, more attention is given to all the guests as there are not as many.

Port excursions are listed in varying degrees to help for slower individuals all the way to active guests looking to go! Also note that river cruises offer various theme cruises such as Wine and Food, History, Architecture, and especially the Christmas Markets!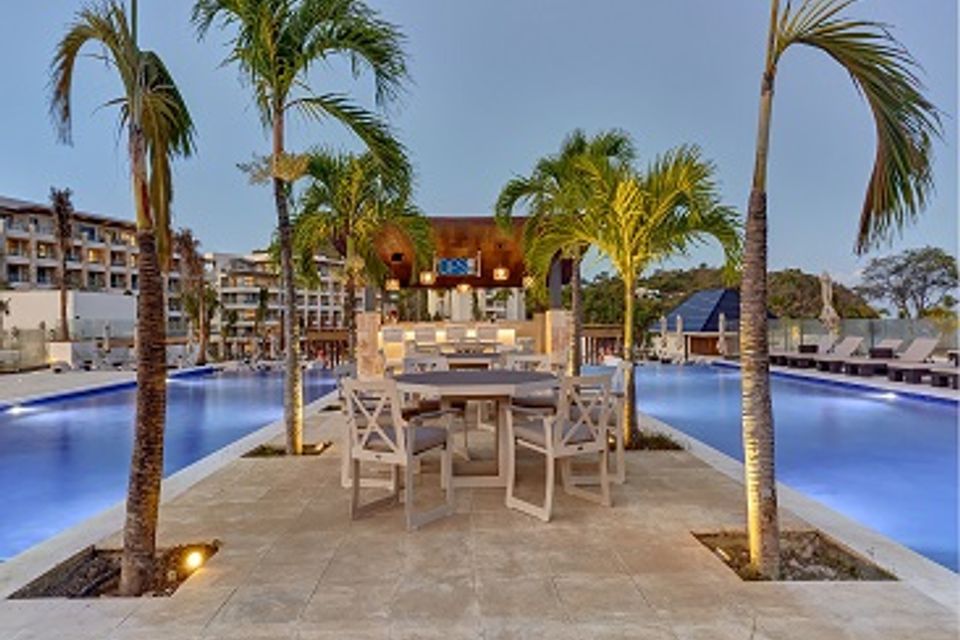 Mexico & Caribbean All-Inclusive
Want to just sit back on the beach and enjoy waves, we have numerous all-inclusive resorts or regular resorts located in Mexico (Los Cabos, Cancun, etc.), Jamaica, Aruba, Dominican Republic, US and British Virgin Islands, Costa Rica, Belize, Grand Caymans, Antigua, and other small islands. Even if you want to go and explore, we have the excursions that fit what you are looking wanting to do. Scuba, Snuba, snorkeling, exploring ancient ruins to fabulous food tours.

Bakers View Travel will continue to keep you updated on water conditions, hotel rooms that provide you a romantic getaway, a bachelorette/bachelor party, a family trip, getting you from/to the airport to the resort, and all the excursions you are looking to partake in.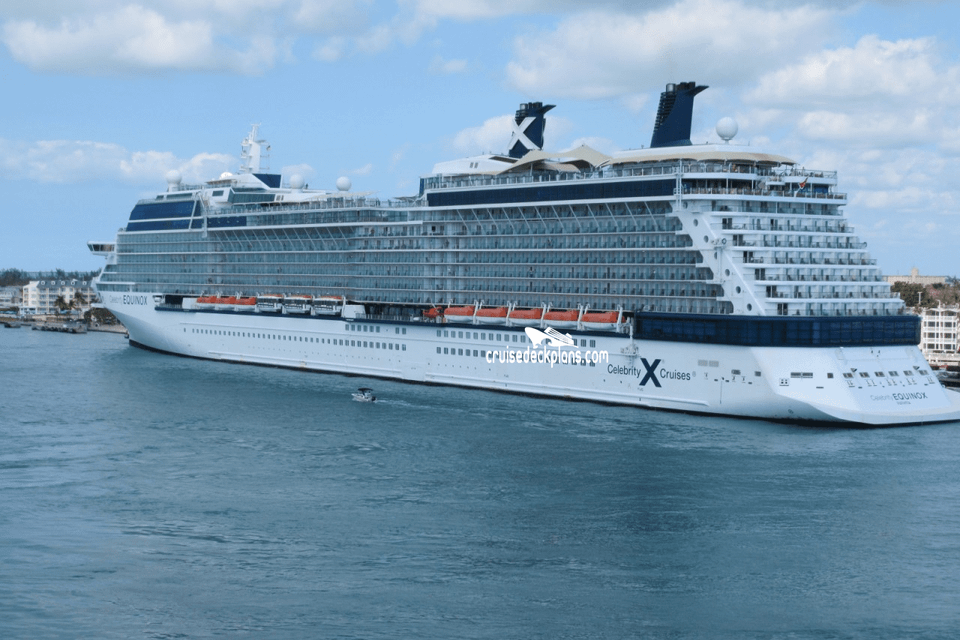 Ocean Cruises
Are you ready to hit the waves on an ocean cruise! Let's Bakers View Travel assist you with going through the 26 ocean cruise lines to find the ship that meets your needs and desire for your vacation. Don't forget the shore exursion opportunities that these lines provide.

Below is a shorter list of some of the ocean cruise lines we can assist you in booking:
Be sure to contact us to find out which ocean cruise line and which ocean cruise ship meets your desire for your next vacation. Each of these cruises have different size ships, different types of restaurants, shows, staterooms, itineraries, and prices! Let us know where you want to cruise to, if you have a particular port you wish to leave, and what sort of activities / excursions you would like to participate in. This will allow us the ability to find the cruise that gives you the best view. We also stay on the lookout for constant changes in cruise prices to help you save money where possible. We are here to help you with making plans for with dining reservations (including specialty dining restaurants on-board the ships), various drink packages, shore excursions, need for internet access while at sea, and entertainment events on-board.

Contact us to find a cruise that matches what you are looking for! Don't know? Be sure to request information with the Travel Information form. That's our role, to find what is of interest to you!